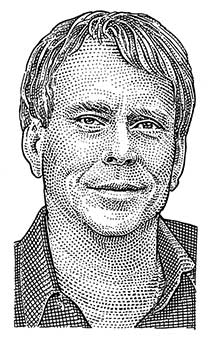 As founder of Mr. Mission Possible small business consulting, Ron Sturgeon combines more than 35 years of entrepreneurship with an extensive background in consulting, speaking, and publishing.
A business owner since age 17, Ron sold his chain of salvage yards to Ford Motor Company in 1999, and his innovations in database-driven direct marketing have been profiled in Inc. Magazine. After the repurchase of Greenleaf Auto Recyclers from Ford and sale to Schnitzer Industries, Ron is now owner of the DFW Elite Auto suite of businesses and a successful real estate investor.
As a consultant and peer benchmarking leader, Ron shares his expertise in strategic planning, capitalization, compensation, growing market share, and more in his signature plain-spoken style, providing field-proven, high-profit best practices well ahead of the business news curve.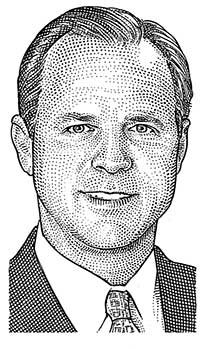 Greg Morse was raised in West Texas where he had several small businesses and jobs as a teenager. He went on to Southern Methodist University where he pretty much paid his own way. After receiving an undergraduate degree in finance, he became a commercial lender at a large financial institution and continued, at night, to obtain his MBA from Texas Christian University. Upon receiving his graduate degree he continued his banking career, but also taught upper level and graduate level finance courses at the University of Texas in Arlington. His classes were asked to vote on a charity to which he would donate his teaching compensation. Greg also has a graduate degree from the Southwestern Graduate School of Banking at Southern Methodist University and is presently CEO of the bank he founded as one of the few remaining locally-owned, independent banks.
=================================================================
The authors met each other about five years before they knew each other. Sound strange? Well, Ron had a reputation for being an entrepreneur with a keen sense of banking and Greg had an excellent reputation for being a banker with an entrepreneurial spirit. Since Ron's business was always handled by another loan officer at the banks where Greg worked, the two weren't given the chance to work together. But once Greg instituted a bank, he decided that he and Ron really needed to meet, in person.